Photo: ARBA MINCH CIRCUS & THEATER GROUP /Ethiopia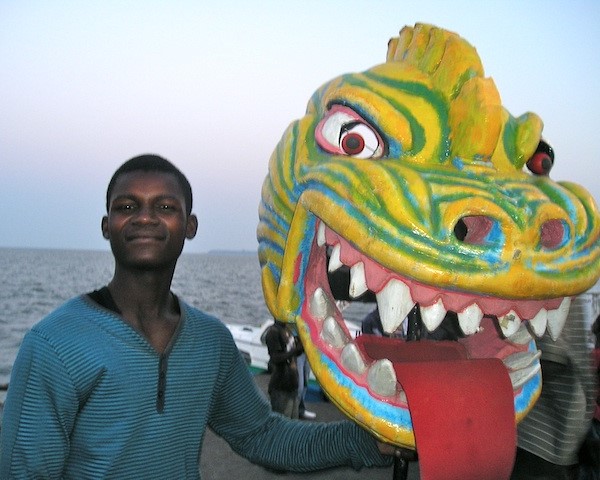 Photo: Carmina Escardó (Palo q'Sea Colombia in Mozambique 2010)
JORDI URBON
Visual artist.  Two of his digital work is used in this web. Grateful!
!http://jordiurbon.com/work/digital/

LES GRANDES PERSONNES
23 years building Giants Puppets and performing across the world.
https://www.youtube.com/watch?v=WfKaCguZBmE&t=3s
STEVE  SHEHAN
A genuine kingpin, percussionist, drummer, bass & keyboard player, Steve Shehan draws his first inspiration through the voyage. Not only music, a master of  visual arts that you can find on the web. 
AFUMA (Togo)
Following the traditions of stilt-men,  speciality from the Atakpame region in Togo, where  flexible  but strong trees are growing to allow stilts up to 5m high. Afuma hibrides contemporary circus, dance and music.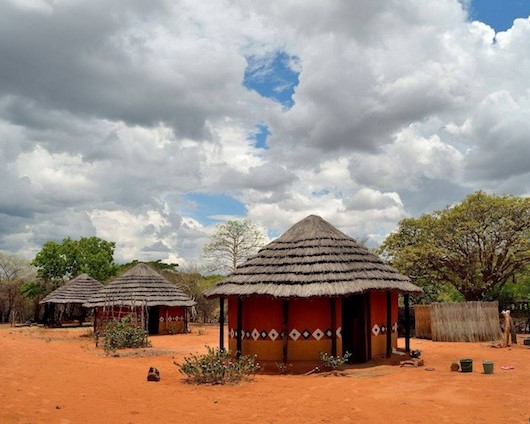 Photo: Bruna Català Torrella –  Village KO Mpisi –Victoria Falls/Zimbabwe
AFRIBUKU 
the best african info in spanish

AFRICULTURES
the best african culture  information in french
AFRICA MOMENT
A Festival and promotion of african  artists
https://www.facebook.com/asociacionafricamoment
DESIGN INDABA
The african contemporary design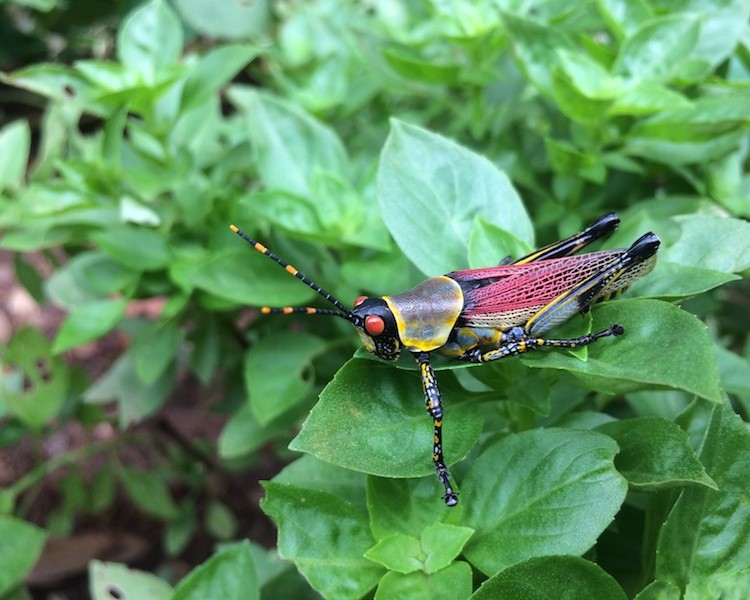 Photo: Bruna Català  Torrella –  Farm at Victoria

Falls/Zimbabwe
ADRINOC/  COL.LABORA X PAISATGE
The art of the dry stone walling. An important resource for rural development

"Setmana de la Pedra Seca"  25/11/2022  a 4/12/2022
https://www.collaboraxpaisatge.cat/
FUNDACIÓ MIRANDA – Horses in freedom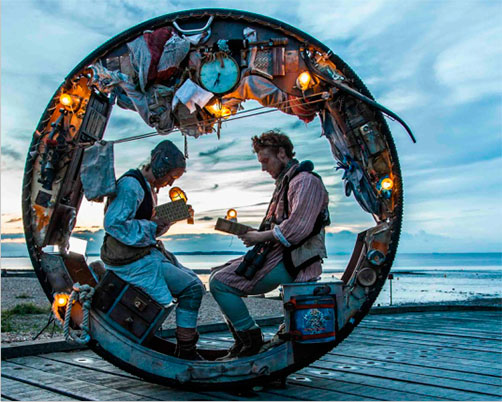 Photo: Acrojou  (performance The Wheel House)
ANIMA MATER –Association
Cooperation with  and for migrants –  l'Alt Empordà (Girona)

 GIRONA ACULL– Association
Cooperation with  and for migrants in Girona

https://gironaacull.wordpress.com/
ATENEU COOPERATIU DE LES TERRES GIRONINES

Workshops, coaching, advocacy, research for the social economy