Photo: Les Amazones d'Afrique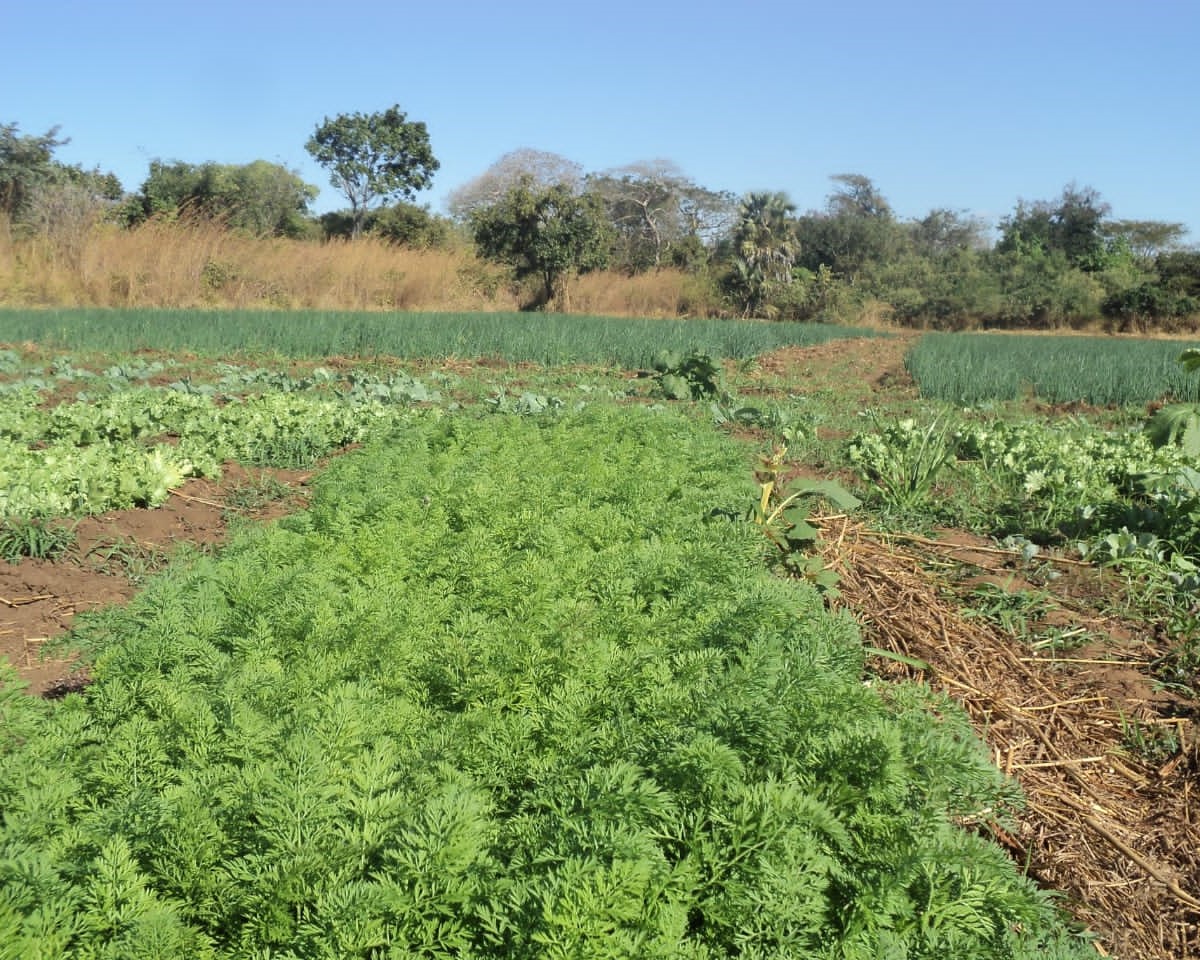 Photo: Agriculture in Moçambique/ Izolde forigo
Associació
ZENZELE
agrobiodiversity  and social projects in Zimbabwe and Moçambique.
We support rural Secondary Schools, to promote training inagrobiodiversity and get out of  the subsistance economy
The emporwement of the women, the protection of the  most vulnerable  are priority objectives.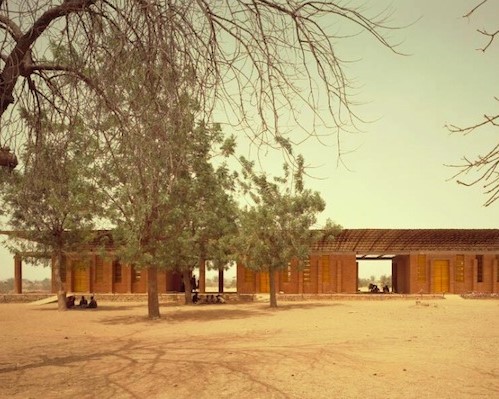 Photo: Rural school -Gando/Burkina Faso by Keré Architecture
Rural Schools are essential for the development of the young African population. Many schools are needed for the large number of children who live far away in rural areas.
We collaborate with Associació XANGARA de Girona for the training of health personnel in the Gurué area in Moçambique and in the construction project of a school in Mali.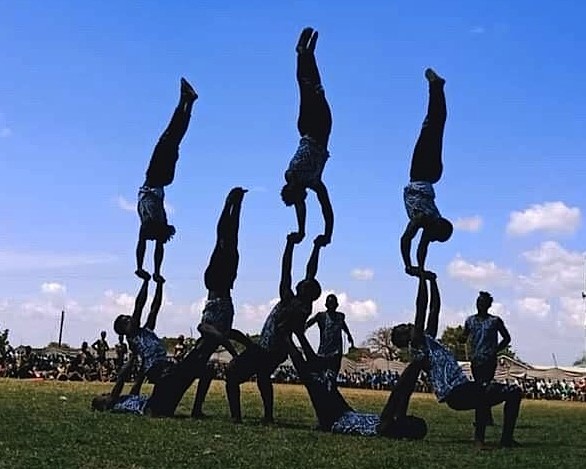 photo: ACT – Katwe/ Kampala – Uganda
SOCIAL CIRCUS FOR A BETTER  LIFE

ACT – Katwe/ Uganda
Empowering the children at Katwe slum in Kampala/Uganda. A non profit NGO. Through circus, they teach our athletes the importance of teamwork, trust, patience and consistency. These skills advance them as young leaders and empower them with the confidence to reject negative influences within the community.

In 2019, Richard Walusimbi and Nicole Giusti co-founded Acrobatics Circus Troupe (ACT) as an answer to the violence, drugs and gang activity that were prevalent throughout the community. Together, they combined Richard's personal knowledge of the community, Nicole's experience as a college cheerleader and their joint experience working at nonprofits.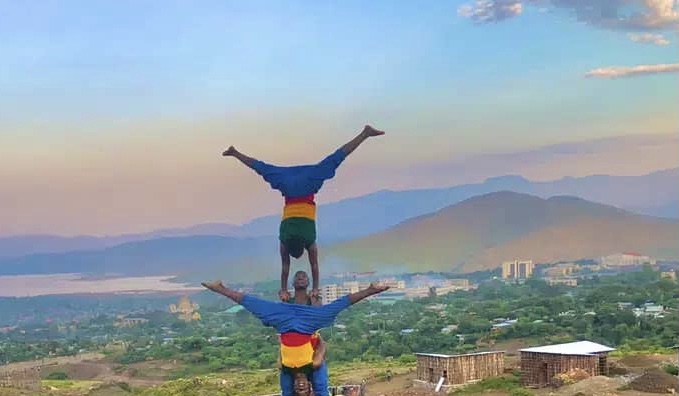 Photo: Arba Minch Circus & Theater group/ Ethiopia
ARBA MINCH CIRCUS & THEATER GROUP
Arba Minch / Gamo Province -Etíopia
Tesfahun Mergia, its director, promotes a transversal social strategy for girls, boys and young people in the artistic field of circus and theater and also sports, especially in acrobatics and contortionism. Starting from the social, a recognized professionalization has been achieved in the country. They are part of the National Circus Association of Ethiopia.
For 2022/2023, a new Giant Puppet creation project is opened, to show the community the creative capacity of children and young people and at the same time transmit the traditional values ​​of Gamo Highlands, one of the most authentic areas in the world in regarding their beliefs, their agriculture and respect for the Earth. Thus, this project becomes multidisciplinary and unites heritage, culture and agriculture.
https://www.facebook.com/people/Arba-Minch-Circus-Theater-Group/100063595935774/