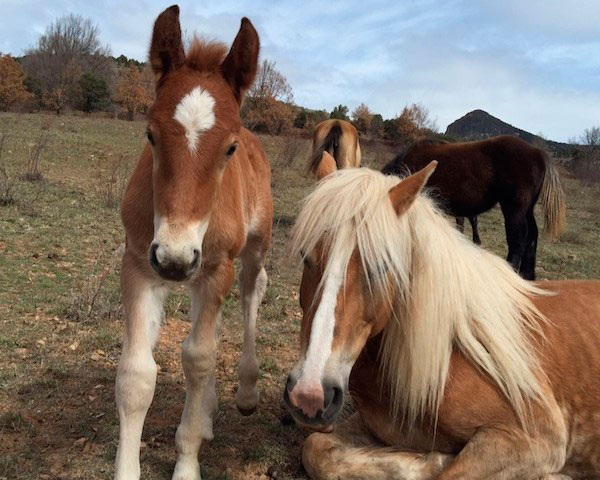 Photo:  Carmina Escardó/Horses in Freedom Fundació MIranda (Catalunya)
AGROBIODIVERSITY 
SOCIAL ECONOMY PROJECTS



Horses in freedom are the best exemple of what we need in our prairies and forests to achieve the natural hamorny.
Respect to the vegetal and animal world is basic for the peaceful coexistence and the soils regeneration.
Together with Queralt Frigolá and Bruna Català agronomists, we have created ZENZELE Associació in spring 2022 with agrobiodiversity objectives for social economy in Alt Empordà (Girona/Spain), Zimbabwe and Moçambique.
At Alt Empordà we develop a research project for a sustainable agricultural transition adapted to climate change. Diagnosis of the territory and practical laboratory in a family rural farm.
For more info contact: zenzele.earth@gmail.com
Web will be soon available : zenzele.earth

Logo design: Bruna Català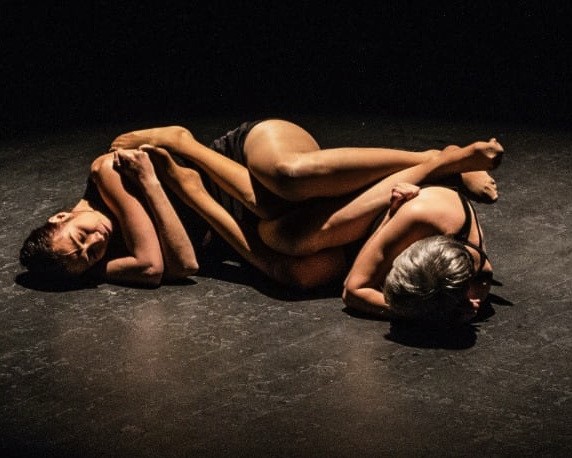 Photo: Kletarte Teatro (performance María)
CULTURE DISSEMINATION SUPPORT FOR ARTISTS
KLETARTE TEATRO
Andalousian company that hybridize dance, movement and word.
His first performance "Maria" is in the "work-in-progress" phase and we will  announce the premiere on 2023
More info:
Youtube Channel Kletarte Teatro
Instagram @kletartarteteatro

Video of the work-in-progess
https://www.youtube.com/watch?v=hppnma4Xs08
***********************************
COSSOC (Dance/ Cat/SL)

Magí Serra y Anamaria Klajnscek
COSSOC is a duet  between a Catalan and Slovenian dancer. A hypnotic choreography filled with suggestive images of what two bodies in constant balance can do. A movement research about the complexity and simplicity of a relation. A window for observation and curiosity of the audience, a border between a public and private space.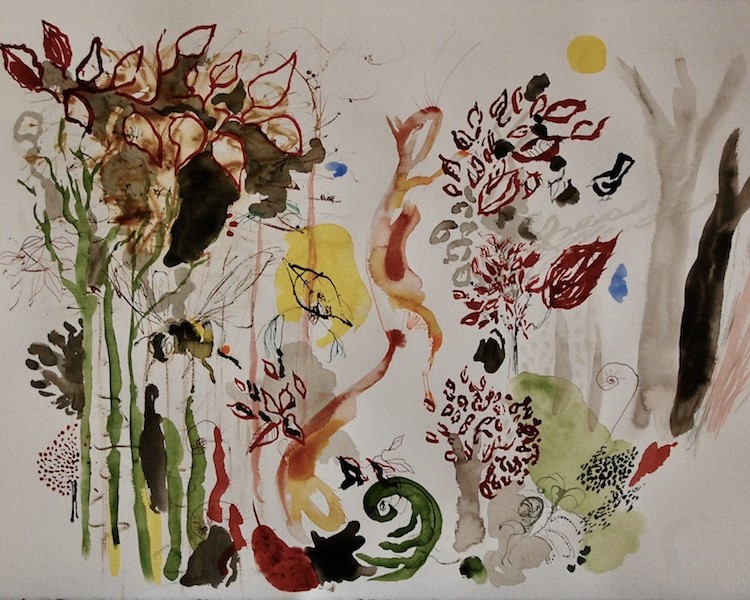 Photo: BigForest3 – Amelia Burke
Without the historic heritage we are nobody, we lost our identity.Preservation, maintenance and education about heritage.

The picture from Amelia Burke remember us the importance of the heritage,  our  base to go forward together.
Amelia  is co-founder of  Fabricants de Futur Multimedia platform for  social education  and artistic resources and the research and dissemination of the social and sustainable economy for the DEGROWTH of the Planet.NO FLAG, NO BORDERS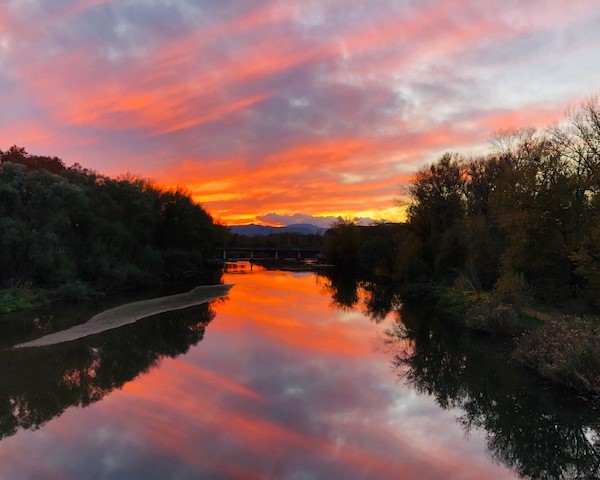 Photo: Rio Muga /Alt Empordà  by Carmina Escardó
The river is a way that goes forward, the social economy is a good that must go forward too.
Cooperation with migrants and vulnerable people, break the digital gap.
To procure the transparency and participation in the governance of our peoples.
The common good, like the water. Collaboration with individuals and local entities:
Associations for migrants:

Anima Mater – Figueres /Alt Empordà  
Girona Acull – Girona